Our estate
Unforgettable moments on a 17th-century estate
Kasteel De Vanenburg is a hotel, restaurant, conference center and wedding venue, located on an authentic 17th-century estate. Centrally located in the heart of the Netherlands, just a few minutes by car from the A28 motorway and 1.5 kilometers from Putten train station, you will find an oasis of peace.
The unprecedented hospitality of its staff and the infinite possibilities and atmosphere of the estate make Kasteel De Vanenburg the meeting place for unforgettable moments for every gathering. For small and large groups, stylish meetings are arranged with personal attention and culinary delights in a beautiful ambiance.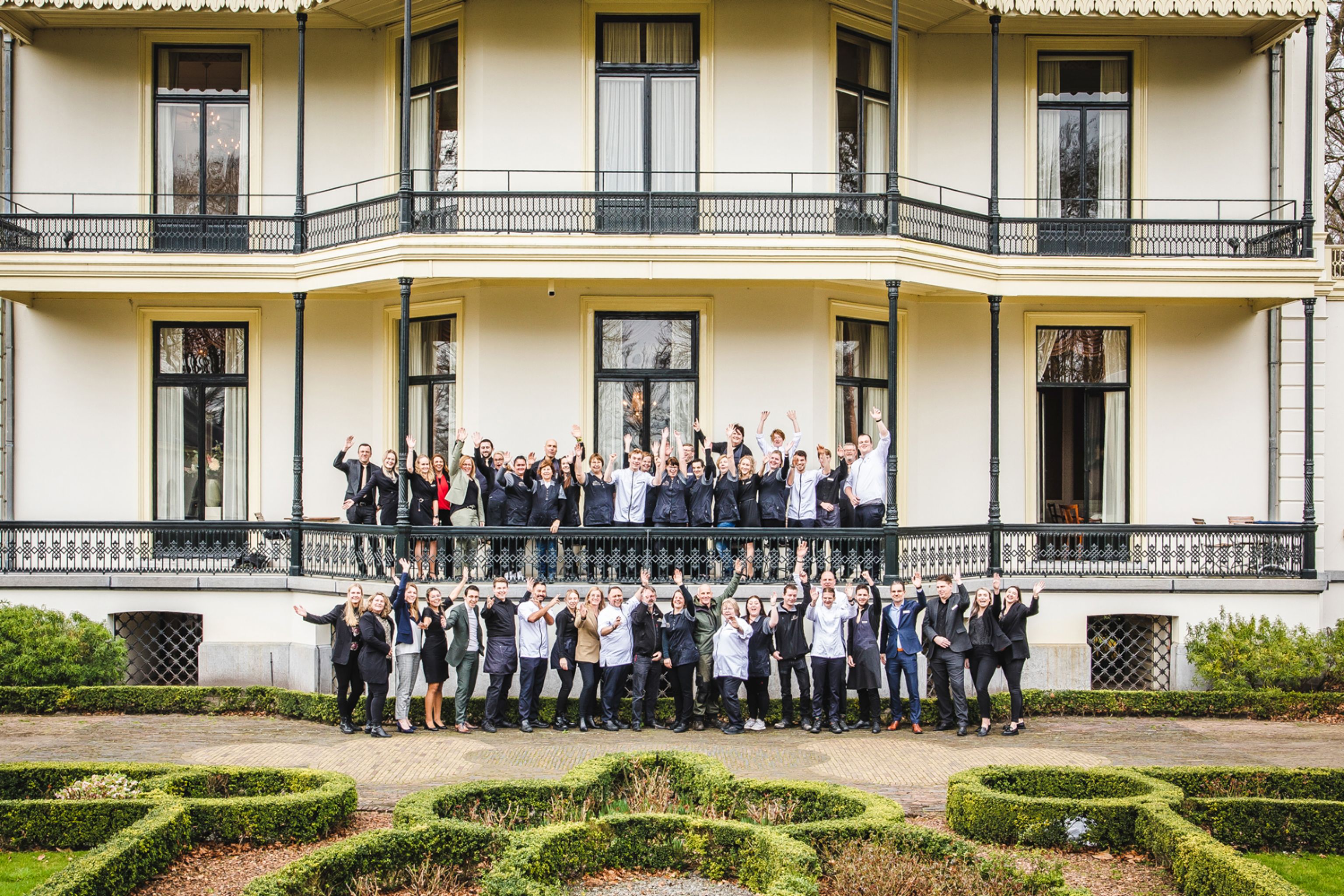 Team Kasteel De Vanenburg
Hospitality is a craft that is made by people, with people, for people. We would like to introduce our hospitable team, our 'Vanenburgers'.

Cultural and historical heritage
Various monastery archives tell us much about the origins of the Vanenburg. The name 'Vaenenborch' is first found in 1389. The estate as we find it today has its origins in the 17th century, at the hand of architect Philip Vingboons. Baron and Baroness Van Pallandt, as residents at the end of the 18th century, left the biggest mark on the cultural-historical heritage.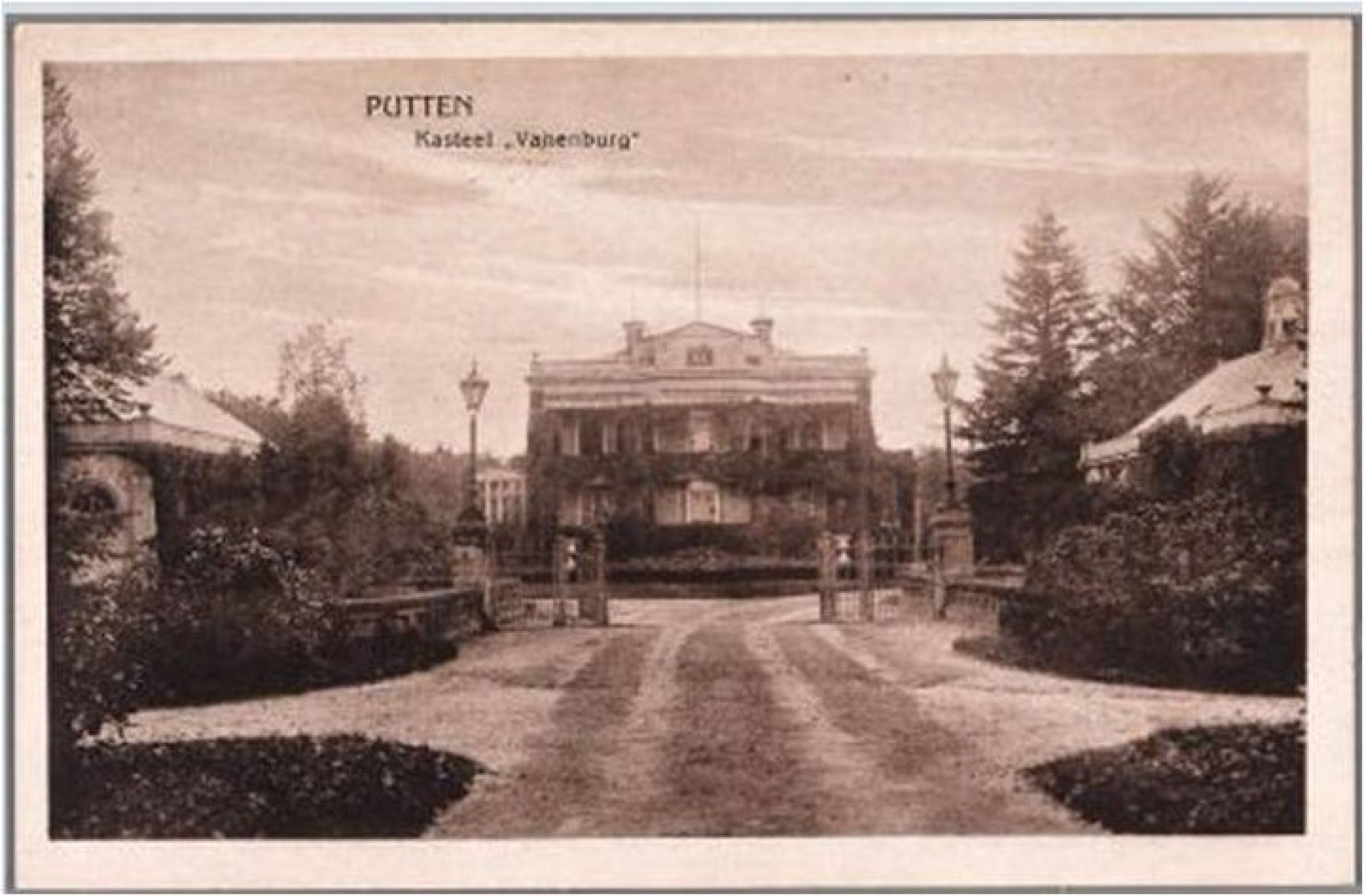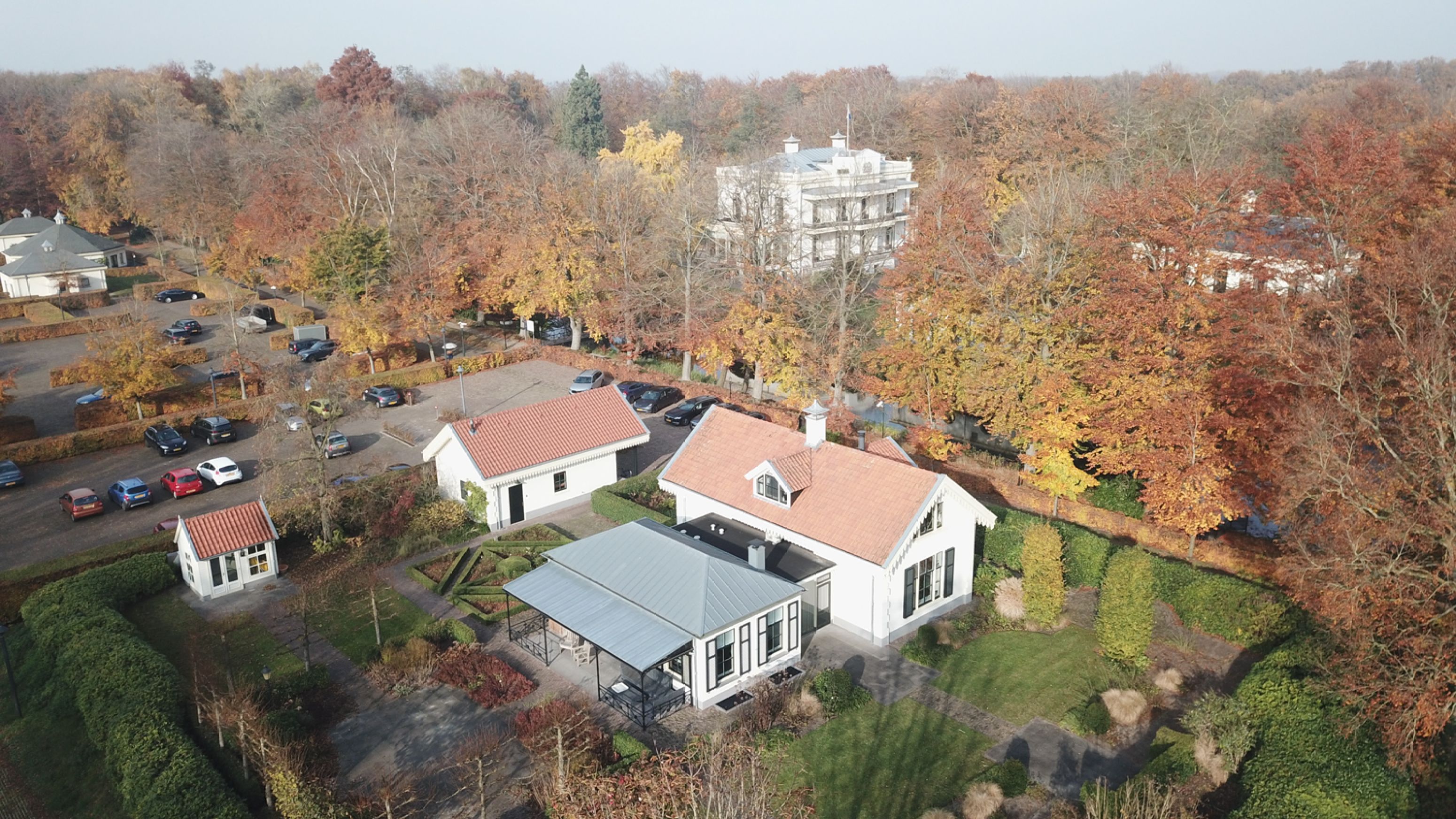 Vanenburg Group
Kasteel De Vanenburg is owned by Vanenburg Group, the investment company of entrepreneurial family Jan Baan, founder of the software companies Baan Company (sold to Infor) and Cordys (sold to OpenText) and successful investor in several companies.
In addition to owning and operating the 17th-century estate, the entrepreneurial family owns the software company Vanenburg, an independent software and services organization that helps companies with digital transformation and enables them to innovate quickly. Vanenburg is a specialist in the field of ERP and creates innovative IT solutions for both small and large companies. The company has a long history in the IT industry and has more than 150 employees in its offices in the Netherlands and India.
Vanenburg's headquarters is located in the former gardener's house on the 17th-century estate.