Wedding
Romantic wedding on a unique location
Your entire wedding day is possible at one location. And what one! Everyone can enjoy the atmosphere, service and hospitality of Kasteel De Vanenburg. That is not only nice for your guests, but also for you as a bridal couple. So you can relax and enjoy the day of your life!
Are you looking for a romantic wedding location in the Veluwe where every unique step of your wedding day can be celebrated? From photo report to overnight stay, from civil wedding to church blessing, from wedding cake to reception and from lunch to dinner. Kasteel De Vanenburg is the exclusive and romantic wedding location in Putten that will make your wishes come true with all the love.
Everything in one location, which is not only pleasant for your guests, but also very nice for you as a bridal couple. So you can relax and enjoy the day of your life!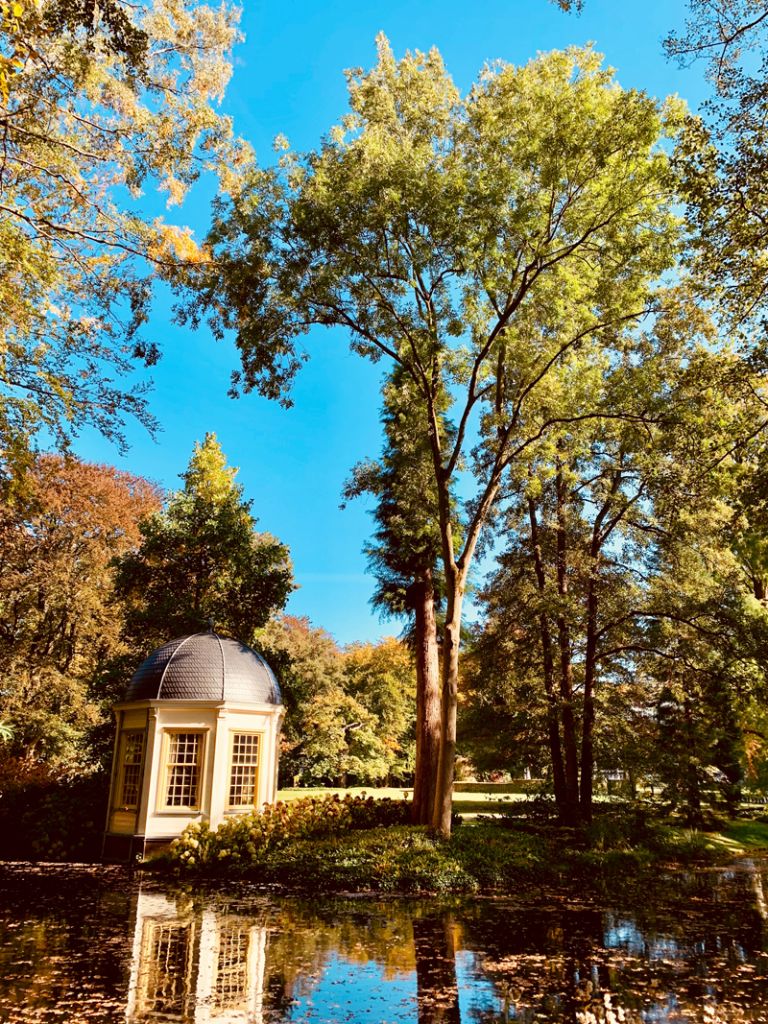 Say yes to each other at our unique location
De Vanenburg Castle is an official wedding location of the municipality of Putten. Both civil and church weddings can be celebrated in one of our attractive rooms. Your loving yes-word will come into its own at our romantic wedding location.
We take care of your worries
Via our online quotation planner it is possible to put together your dream wedding yourself. Choose your own dinner, snacks, drinks... and much more. Via the tool you will immediately receive a quote that can also be adjusted at a later time. So immediately put together a quote for your dream wedding, without any obligation, or login to view an existing quote.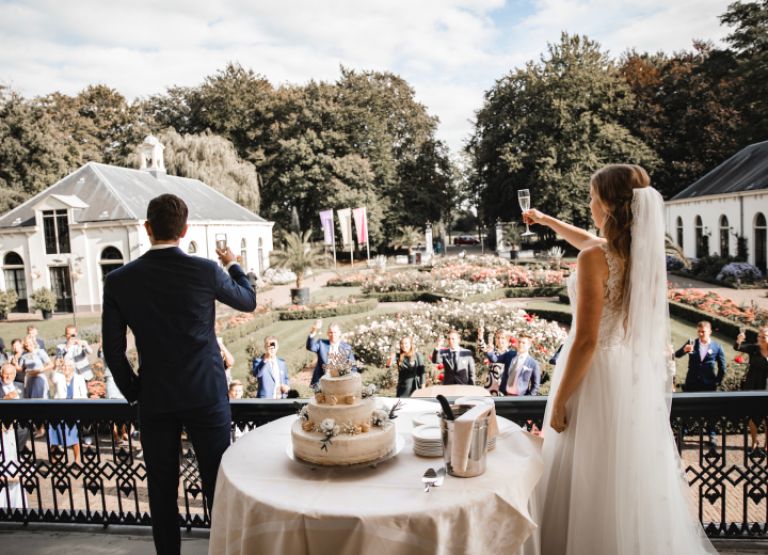 Taste the atmosphere on our estate during a guided tour
"During a non-binding tour I will show you all the possibilities and rooms. We discuss your ideas and together we look at how we can give an unforgettable interpretation to the day of your life."
Melissa Ruitenberg
Bel 0341 37 53 92