Business
Meetings on a historic estate
Are you looking for a meeting location in the middle of the Netherlands? Experience the unique atmosphere as soon as you enter our 17th century country estate. Besides the feeling of peace and space there is also the feeling of style and class. This combination makes every meeting special for you and your guests. We have a suitable room available for every occasion.
Meetings in one of our historic rooms
In the castle and outbuildings there are a total of 12 rooms for a business meeting.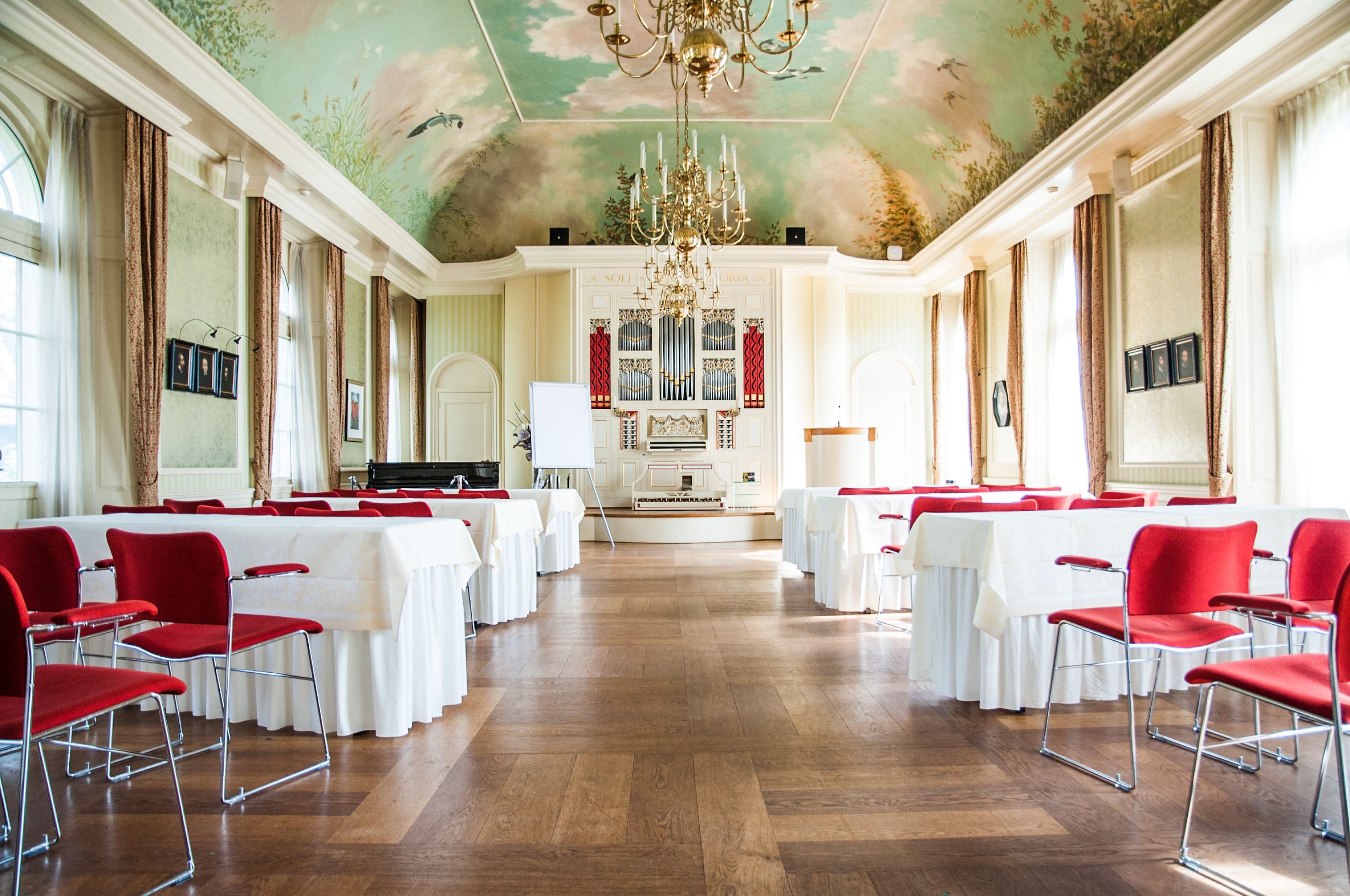 Be completely relieved during your meeting
4-hourly arrangement
8-hourly arrangement
12-hourly arrangement
24-hourly arrangement
32-hourly arrangement
You and your guests will be completely unburdened. This allows you to focus on the purpose of the meeting.
Meeting with overnight stay
During a multi-day meeting, enjoy a relaxing overnight stay. Stay in one of our 48 luxury hotel rooms or suites. These are spread over 4 courtyards on our estate.
After your stay you can enjoy a fresh breakfast in the castle. For a good start or ending of your meeting.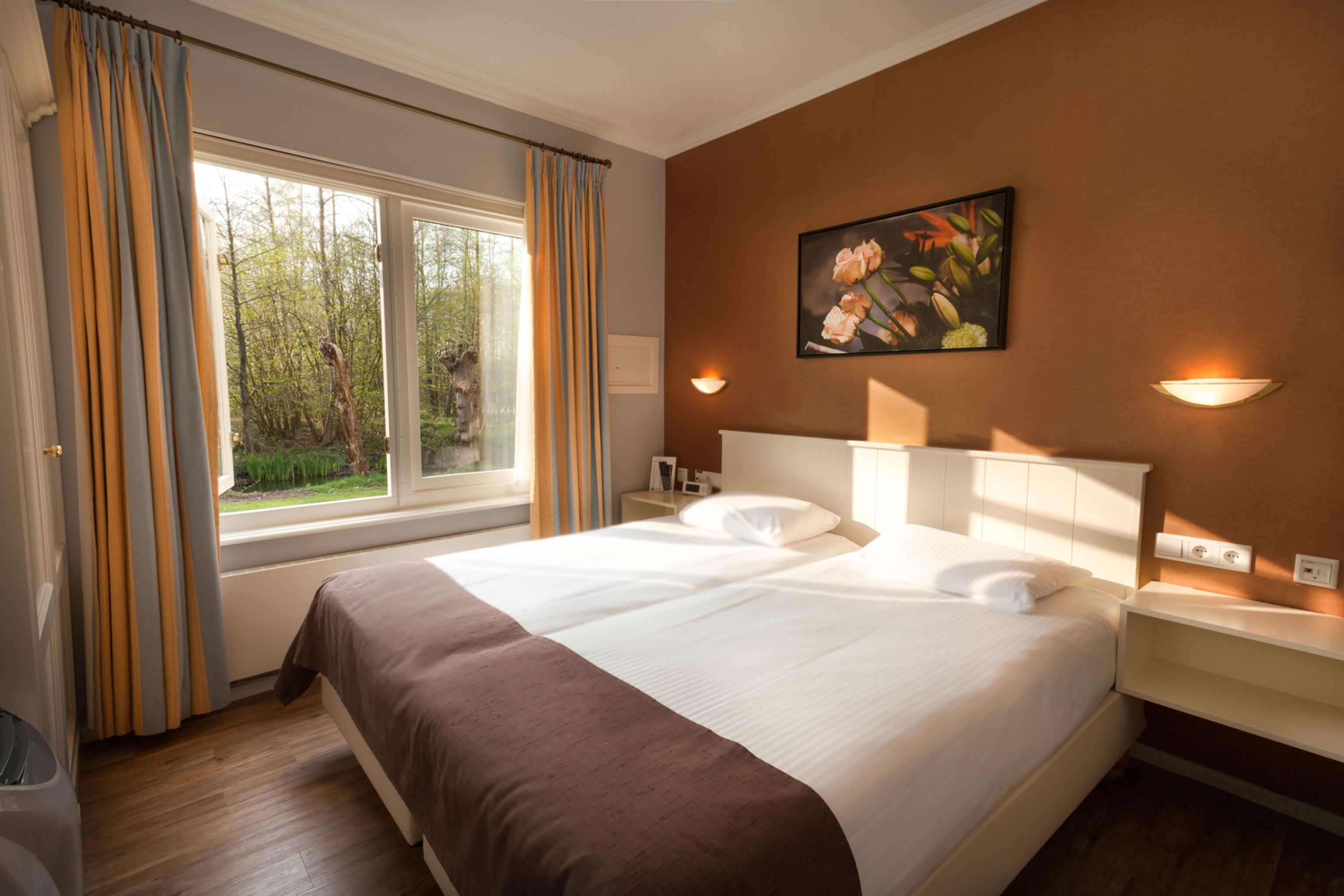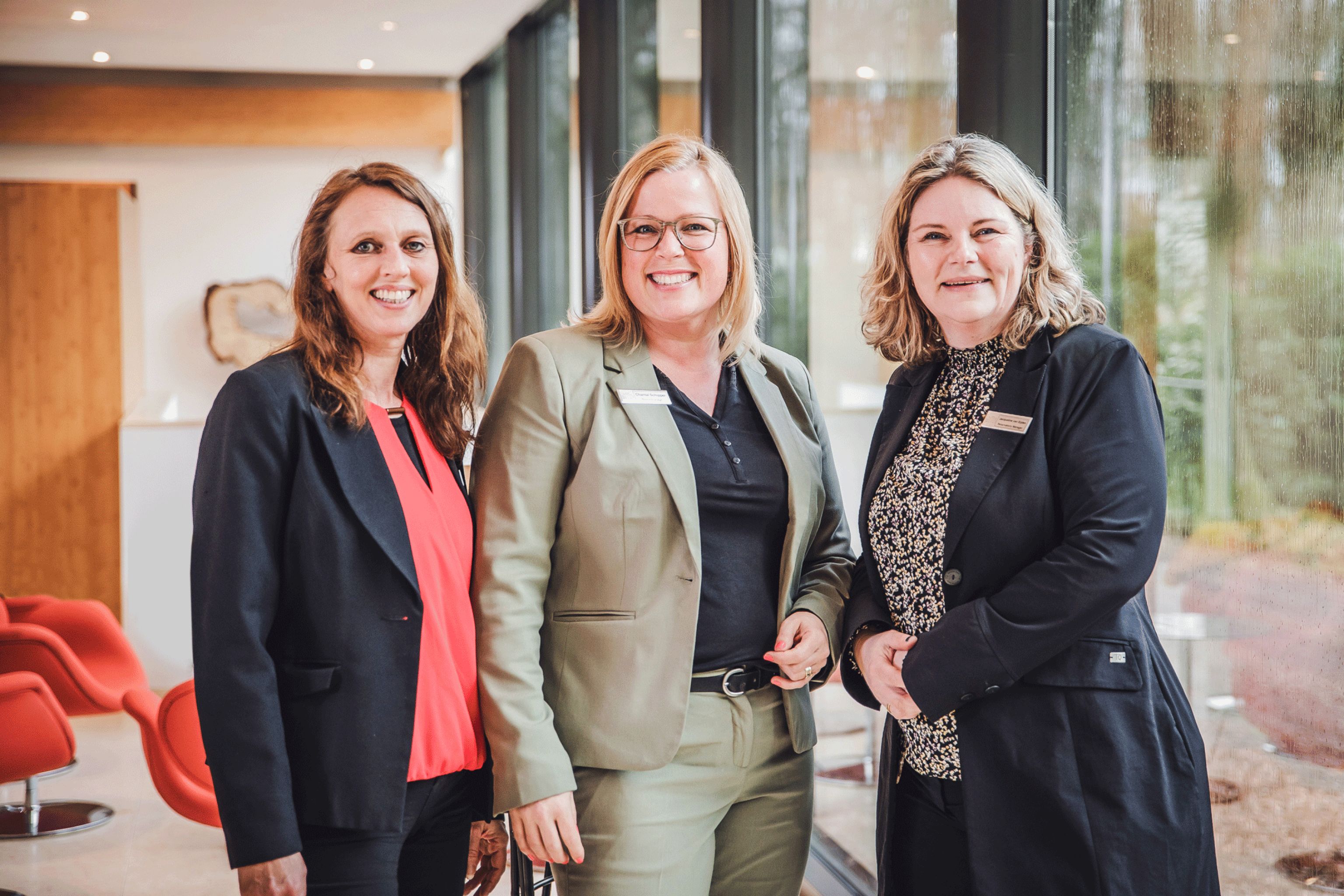 Welcome for a tour
Would you like more information about organizing a business meeting, scheduling a tour or requesting a quote?
Please feel free to contact our Reservations team at reserveringen@vanenburg.nl or call 0341 - 37 53 54.